Custom Married Women Mug
SKU# FOI-LOVE-MUGS-BE MARRIED WOMEN
Custom Married Women Mug
$15.94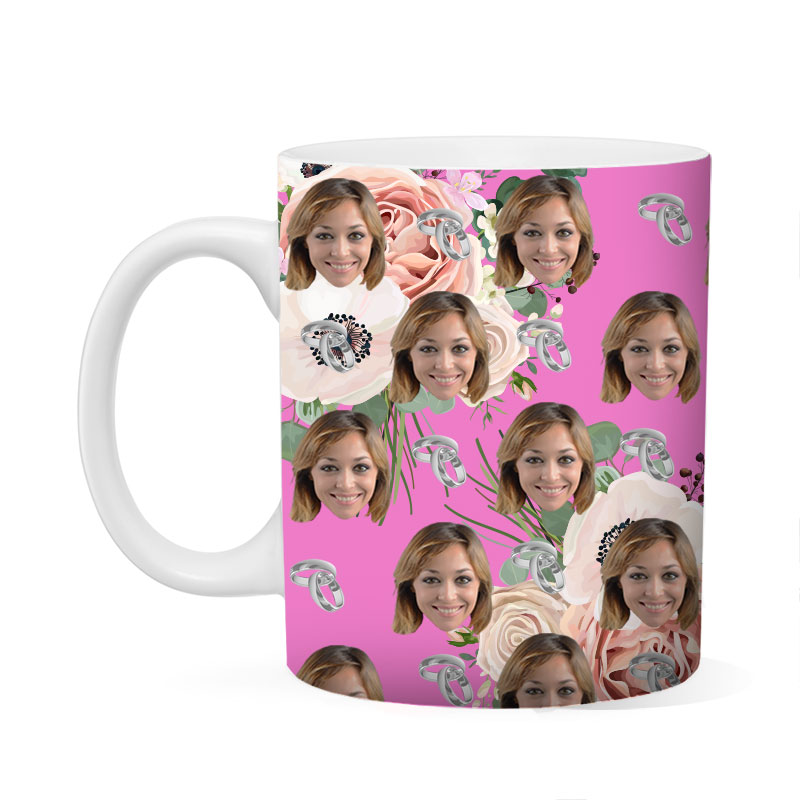 Our custom mug can make anyone smile through the personalized designs!
Make your newly wedded best friend laugh by giving her this mug!
The custom mugs can be personalized with one or two faces.
All you have to do is upload pictures of your chosen faces!
We will handle the customization and deliver them to your doorstep!
Country of Origin
Imported
Upload Your Photo
1 Face or 2
Comments
Quantity